Ever wanted to know what it is like working at Technology titan Google? With over 3 million applicants a year! Only 7,000 are hired which gives candidates a 0.2% chance. Some would see this as hard others thrive for the opportunity. Sophie Heatley saw it as just that: an opportunity. Today the team at Coding Ali interviews Sophie and finds out exactly what it is like working at Google – from its futuristic bathrooms to outdoor mini pools and company slides. Not to mention – the company even has it's own bowling lane for employees!? Sophie Heatley tells us what she learned, what a normal day looks like for her and of course, being a women in STEM at the company every Generation Y is yearning to work at.
A DAY IN THE LIFE OF SOPHIE HEATLEY
What does a normal day look like for you?
In the morning I'm checking emails and speaking with three to four clients over a VC or phone call. I usually have one or two big pitches and will work on a few upcoming strategies in the form of a presentation. I work to optimise campaigns/accounts for those that need it and have a couple of internal meetings. And of course… I enjoy the perks of Google! We have three free cafes to choose from for breakfast, lunch, and even dinner if we want it. Micro-Kitchens full of practically any snacks you request. There are on-site massages, physio, boot camp, yoga, scooters, unicycles, sleep-pods, nap rooms, techstop – the list goes on! It truly is a unique and special place to work. During the week, I like to try and beat the traffic home, attend a Pilates or yoga class, or go for a walk, and then catch up on any extra work after that. If it's a Friday, we usually have drinks at TGIF (Thank Google It's Friday). It's a great place to meet others – everyone at Google is so warm, welcoming, and friendly! Google has also given me the flexibility of going part time as I have gone back to university to complete a second degree therefore, I now only work Mondays-Wednesdays each week, and study on the other days.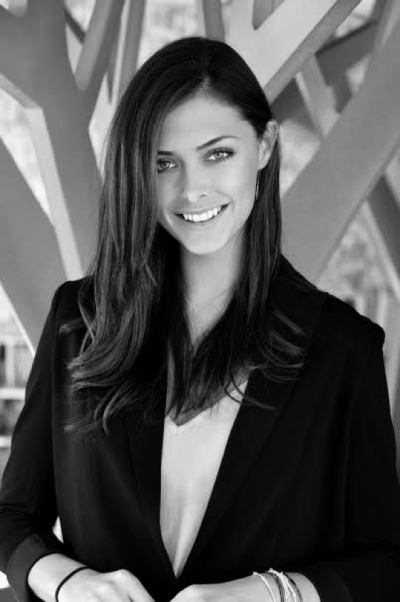 What opportunities have you received by working at Google?
Google provides so many amazing opportunities. The managers are all very supportive of career progression, and help facilitate movements across teams, functions, organisations, and locations. In a big global company, they give you the chance to do a three to six-month rotation in either another job or another office location around the world in order to try new things. They also encourage their employees to take on 20% projects outside of our core role in order to gain more experience, or give us the opportunity to show thought leadership, or acquire different skills. I love Google's attitude towards learning through failure, trying your hardest, and moonshot thinking (if you haven't heard of this, I encourage you to look it up). The fact that they were able to facilitate my flexibility going part time while I decided to pursue studying again is a huge testament to their support. It's really motivating to be around such a diverse set of people, who are so driven, talented, and genuine.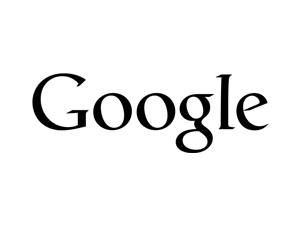 How do you find being a woman in STEM?
Well, I wouldn't really say I'm in STEM seeing as I'm on the sales side of the business. However, I have found that being a woman in the tech industry has its ups and downs. Organisations like Google really encourage more female leadership, and have many initiatives to help skill up the next wave of women. They want us to succeed, and they put tools, mentorships, and groups in place to help us get there. However, as I've seen with many other females at work, we tend to doubt ourselves more when pushing for a promotion or a job change. I also notice there clearly aren't enough women in STEM. Although, it is changing – we still need more women!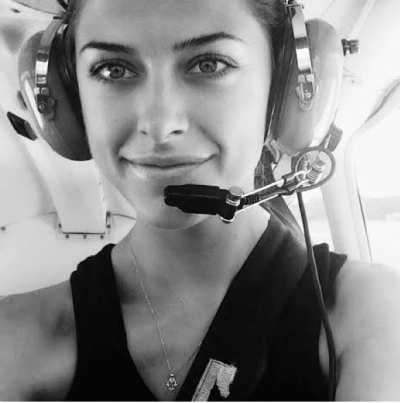 What would you recommend to your younger self?
If I had known how important tech skills are, I would have pursued coding. It wasn't really offered to us in middle or high school, and therefore I wasn't really aware of it as an option. There needs to be more exposure at a young age, as it's going to become such a crucial and necessary skill for employees to have in the future. The tech industry is growing and changing so rapidly. You need to not only be able to keep up, but to stay ahead.