I am so thrilled to announce that I have teamed up with BMW New Zealand to test out the first ever BMW X2! The BMW X2 has been specifically created for those who stand out from the crowd as a 'daring Rebel'. I am honoured that I have been chosen to represent the 'women in STEM' sector. Since one of my core visions @codingali is breaking down current stigmas and stereotypes that currently exist within the STEM industry- especially for women today! BMWs unparalleled commitment and support fosters an awareness and helps to focus's others on furthering career opportunities for girls within the tech industry.
I am so inspired by the brand's legacy and values and I couldn't be more proud and honoured to be part of such an iconic brand. Over the next month, I am going to offer videos, photos and snippets of information to showcase the advantage the BMW X2 can bring to your life.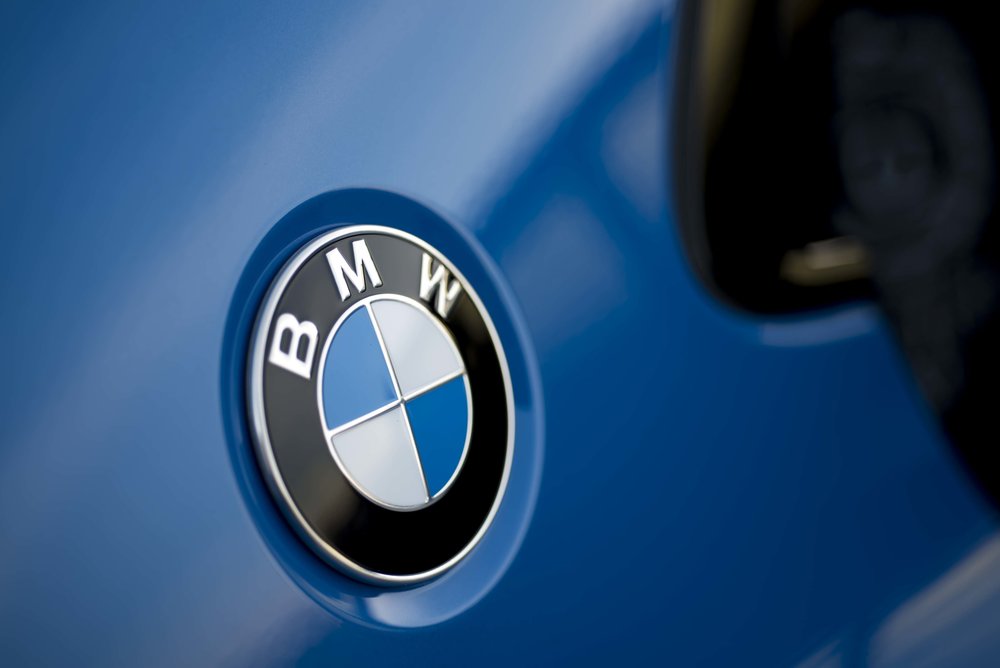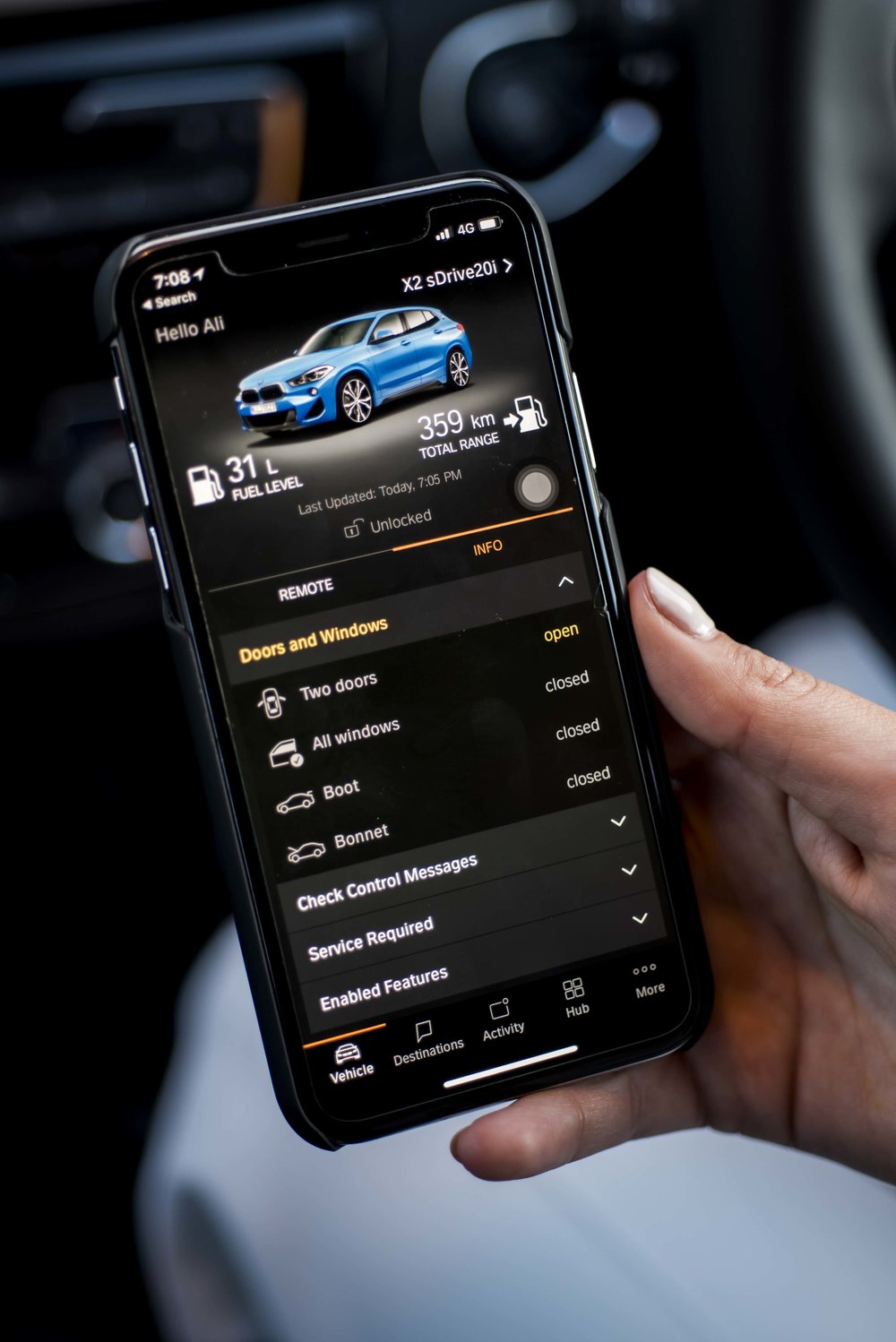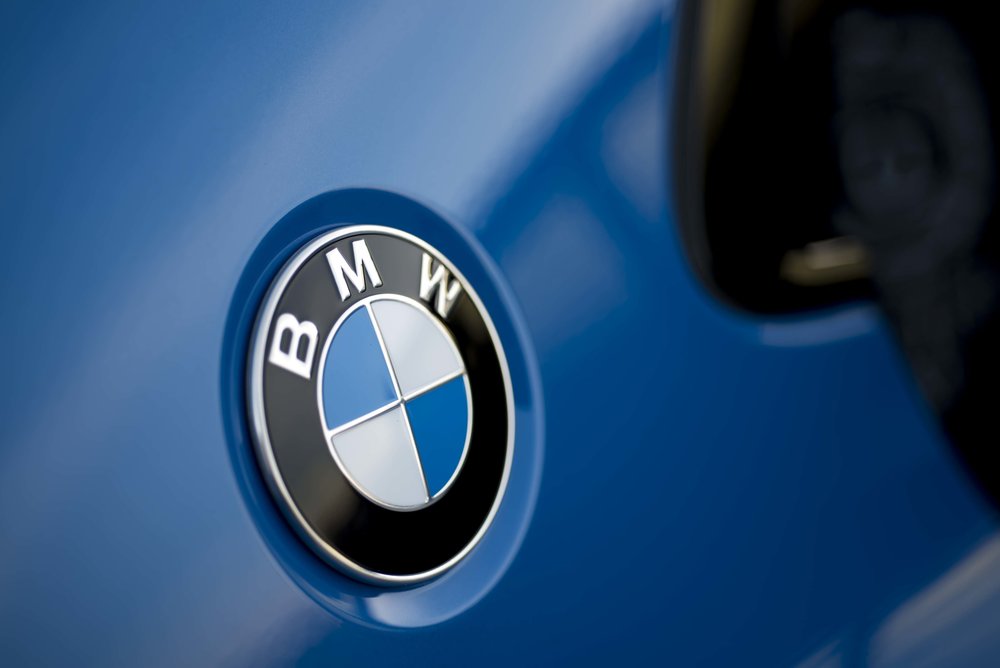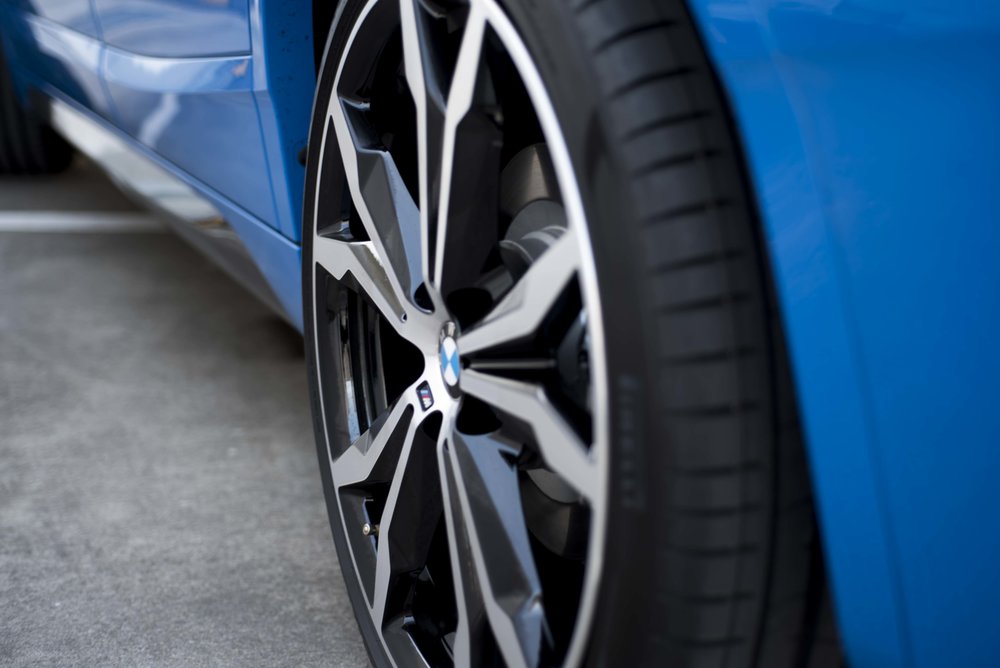 Known as "THE COOL REBEL". As BMW explains it is "absolutely unique. Extremely exceptional. The first-ever BMW X2 makes its sporty ambitions quite clear at first sight. Thanks to its bold athleticism, it supplies a dynamic and agile performance that is unrivalled in its class. Coupled with a high-quality interior and many innovative technologies, it is the extroverted protagonist of a new era." For further information and specs on the BMW X2 click here.
Over the next month I will uncover how this BMW X2 is always one step ahead from its innovative BMW Connected+ Services App to its powerful engine for spirited dynamics and lively agility.
I am very proud to align myself with a brand like BMW who alike us at Coding Ali is adamant to not only disrupt the gender stereotypes and social expectations of 2018 but also supports inspirational women role models in STEM fields.