On 12th September, Apple CEO Tim Cook unveiled all the latest Apple products at the Steve Jobs Theater, Apple's new headquarters in Cupertino – Three new phones, an Apple Watch and an updated Apple TV.
At the announcement, Cook made it clear that the iPhone X, Apple's latest 'premier product' represents the "future of smartphones" but is very much still evolving.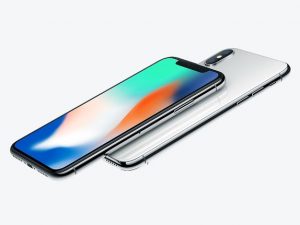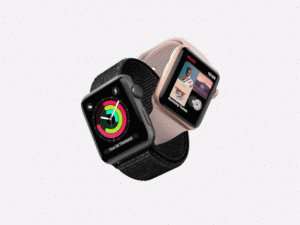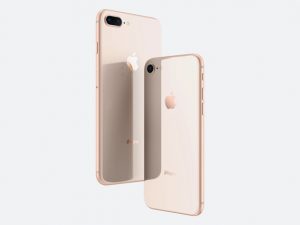 IPHONE X
The iPhone X (pronounced the iPhone ten), is an all-glass device which has an edge-to-edge display and no home button. For those who are constantly breaking their iPhones screens #guilty, Apple has announced that this is their most durable phone screen yet – made from surgical-grade stainless steel #winning #butwillstillprobablymanagetobreakit!!
One of the newest features of the iPhone X is its built in face ID technology, which uses deep learning and facial mapping to recognize and confirm your identity in order to authenticate and unlock your iPhone. Just stare and unlock, "what could possibly go wrong"?!
iPhone X features:
2 hours extra battery life
Highest resolution in pixel density yet
Dips into augmented reality
 Features Animoji
Supports wireless charging
Of course, this revolutionary device doesn't come cheap – pre-orders start October 27th at $999. Anyone else asking for their Christmas bonus early?!
PRICE: $999- $1,149       DATE: October 27th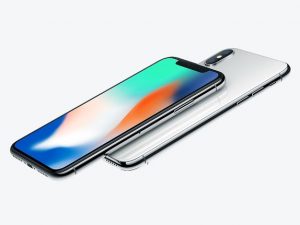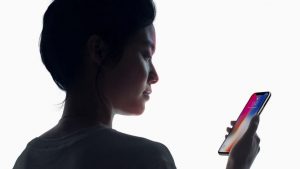 IPHONE 8 AND 8 PLUS
Good news! Not ready to drop $1,000 on the latest iPhone? Apple also debuted the iPhone 8 and 8 Plus, two spin-off models of the iPhone X.
Features:
New camera with optical image stabilization with true tone technology to adapt color to the surrounding light
And like the iPhone X, these also support wireless charging (coming via a software update)
And Animoji
PRICE: $699-$799       DATE: Pre-orders September 15, on sale September 22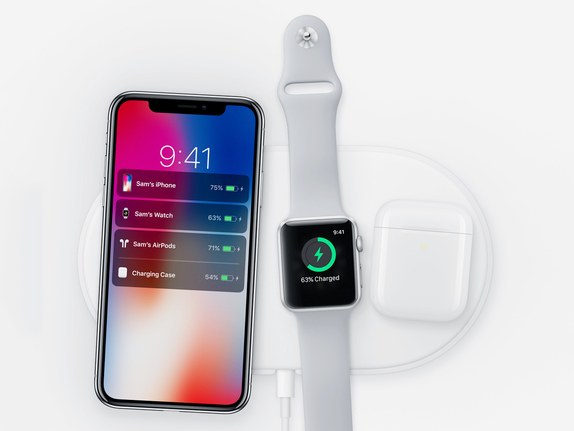 APPLE WATCH THREE
The third generation of Apple's smartwatch is the first that works independently from the iPhone. The apple watch three literally makes life without a phone possible.
The new model comes with cellular data built-in, so you can leave your phone at home while you go for a jog or take a phone call while you're catching a wave #shakabra!
That connectivity brings with it a new version of Siri, integration with Maps, and (starting next month) Apple Music, so you can carry 40 million songs on your wrist. Maybe it is time to start training for the Queenstown marathon (that you said you would compete in, but conveniently never get around to doing)! Rhis year is your year – 18th of November people!!
Features:
Heart rate monitoring
Smart activity coaching
GymKit integration that pairs your watch and gym equipment
PRICE: $329 without cellular coverage or $399 with        DATE: Ships September 22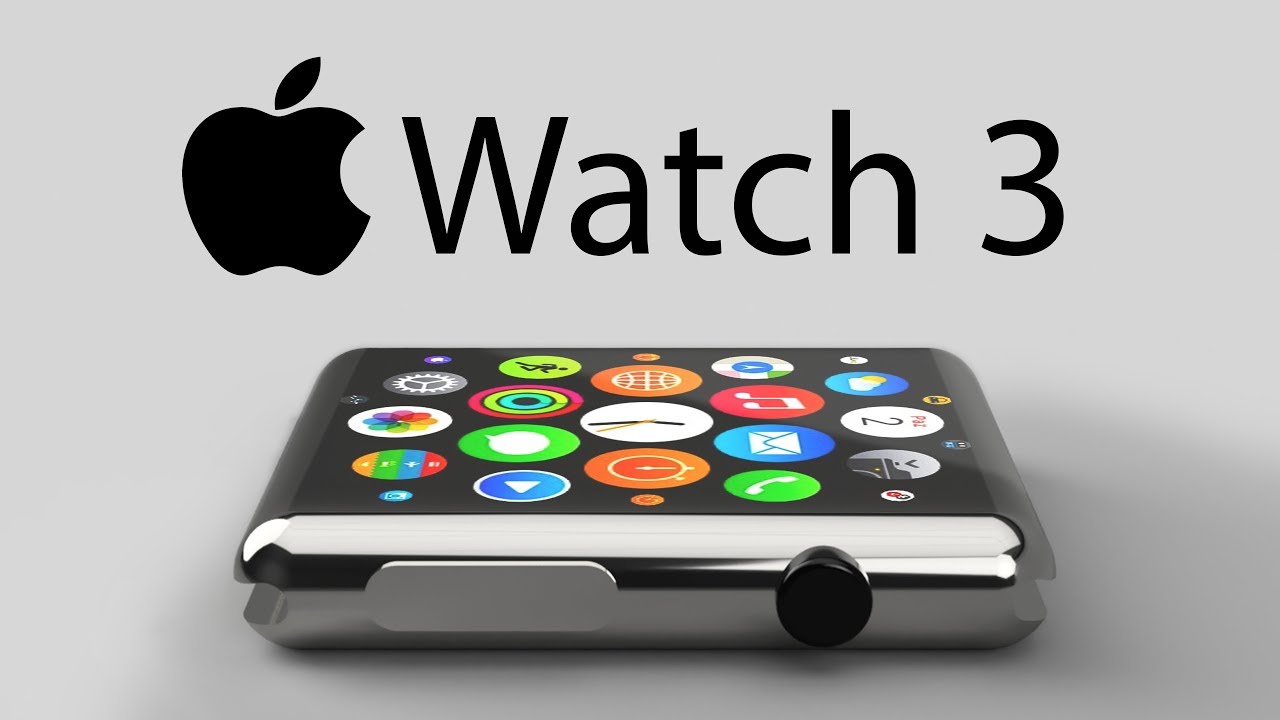 APPLE TV 4K
Whilst the Apple TV may have kept the same exterior, the interior and usage has drastically changed. The quality of what shows up on the screen will be sharper and more vivid as the new Apple TV supports 4K and HDR video.
Features:
Set up to integrate with platforms like Apple Music
Will soon add all your favorite shows from new partners Netflix and Amazon Prime Video
Live sports will have their own menu
For those like me that already own a bunch of HD movies on Apple TV and are concerned about losing their "romcom library" (that has amassed over the years), not to worry – Apple will upgrade those files to 4K, gratias!
PRICE: $179 – $199       DATE: Ships on September 22