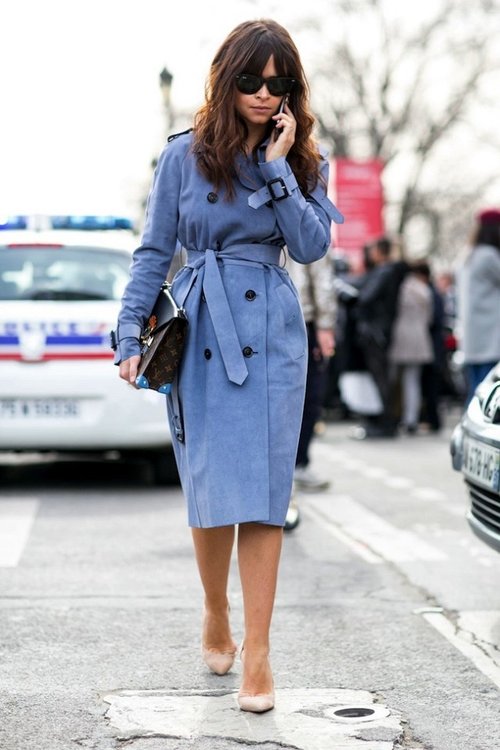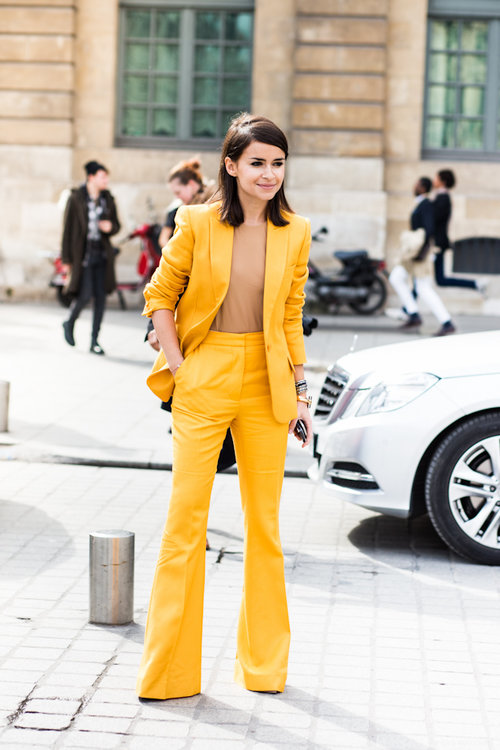 A firm fixture on the fashion week circuit, you may recognise her sitting front row at a fashion-show. She is one of the scene's most visible players. She is also a powerful force to be reckoned with in the world of online publishing. She founded and runs fashion and lifestyle platform Buro 24/7 –  currently published in 11 international editions.  She also co-founded e-commerce site the Tot, a US-based online shop for mothers and their children. Now, she's about to break into the world of technology, adding yet another layer to her many business interests. Her latest project, Fashion Tech Lab (FTL), will fund exploration on the technological side of fashion, including fields like wearable tech, nanotechnology and performance fabrics.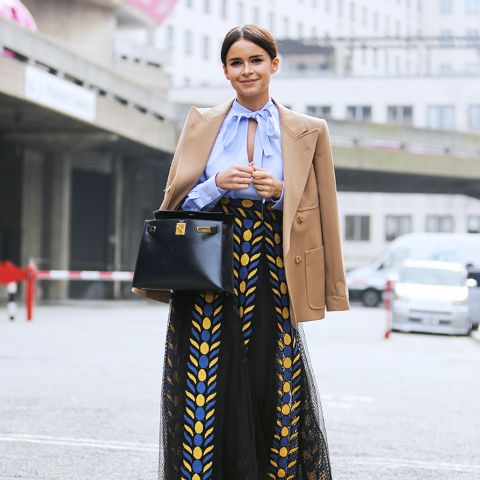 FTL – Let me elaborate
Launched in 2017, Fashion Tech Lab is a "hybrid that combines an investment company, a multinational accelerator, and an experimental laboratory" – specialising in the development of smart textiles, wearable and nano-technologies. The company aims to transform the fashion industry by launching funds, connecting and developing cutting-edge technologies and sustainable innovation.
Duma believes "Millennials and Gen Z, are the ones who demand sustainability in every single area of their lives". Her decision to launch FTL was driven by a personal quest to find environmental and sustainable solutions for the fashion industry, something she feels passionately about.
FTL specifically targets the fields of material science, biotech, nanotechnology, wearable electronics and high–performance fibres and fabrics. With an investment arm of $50 million, and a team of 15 spanning five different countries FTL is a force to be reckoned with. Oh and I haven't even mentioned its impressive list of board members –  Carmen Busquets, Diane Von Furstenberg and Livia Firth to name a subtle few.
Fashion Tech Labs main focuses are:
Socially responsible investing
Connecting technologies with the fashion industry
Experimental lab, which develops the technology products or garments that will be innovative and solve customers' problems
One of the companies FTL has invested in is Diamond Foundry (DF). DF applies modern-day craftsmanship to create diamonds above the ground in America with Zero carbon footprint. Each is unique, one-of-a-kind crystal of pristine diamond, just like mined diamonds – but morally pure as well.
Another notable funded start up is Orange Fiber fabrics, which has announced a collaboration with Salvatore Ferragamo, the first fashion house to employ Orange Fiber. Orange Fiber prides itself on having exquisite sustainable fabrics made out of citrus juice by-products that would otherwise be thrown away, saving hundreds of thousands of tons of precious sustainable resources. Orange Fiber envisions "a new life for these materials, transforming them into refined, ethereal fabrics perfectly suited to the Italian tradition of high-quality fabrics and high fashion".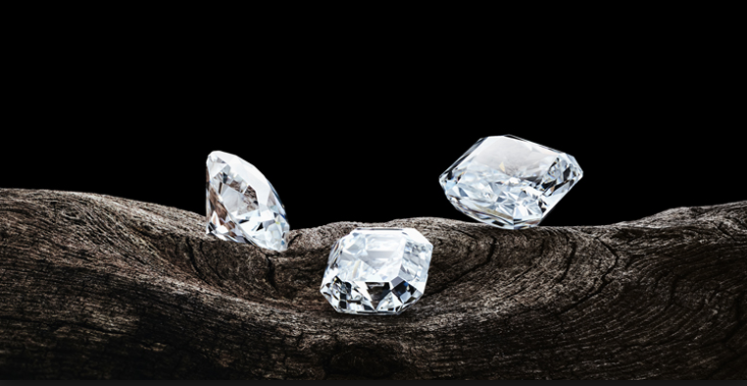 Late last year, Duma travelled across the United States, where she met with executives at tech companies including Google, Facebook and Snapchat, to soak up the lessons they had to share in relation to the tech sector so she could apply them to her own portfolio of businesses.
We can't wait to see what Duma does next, and who FTL entrusts with their next investment.

Yes Duma you are, and for that, you are our second honorary women in STEM. Thank you for your commitment to helping the environment, the economy and for making a CHANGE.