Did your loved ones wish list get lost in the post on the way to Santa this year?!! Never fear – find below our favourite, last minute highly coveted "tech-mas" gift recommendations!!











Coding Ali's "Tech-mas" List!
1.    Iphone X
Available from Apple
2.   Beats Solo2 On-Ear Headphones Luxe Edition – Red
Available from Amazon
3.    Ricoh Theta V 360 Spherical Camera
Available from Amazon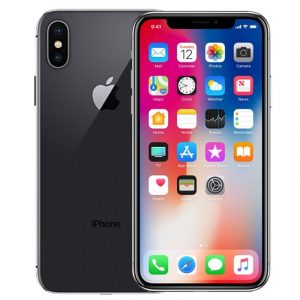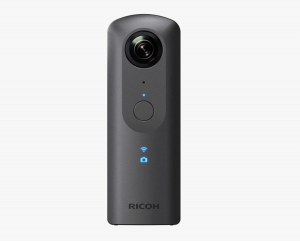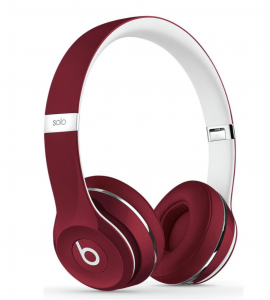 4.   Amazon Echo Plus
Available from Amazon
5.    Leather iPhone cover
Available from Vianel New York
6.   Smokey Quartz Paperweight
Available from Fourth-St
7.    The Bariseiur Alarm Clock
Available from Indiegogo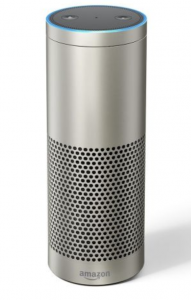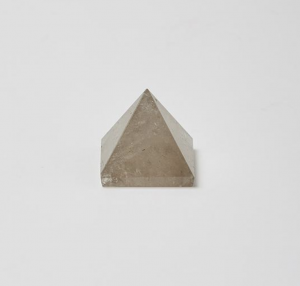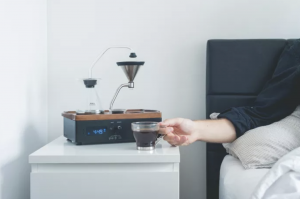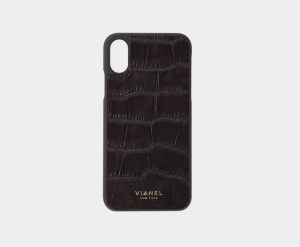 8.   2018 Limited Edition Portobello Diary
Available from Smythson
9.   Sonos One Smart Speaker
Available from Amazon
10.Bose Noise Cancelling headphones
Available from Bose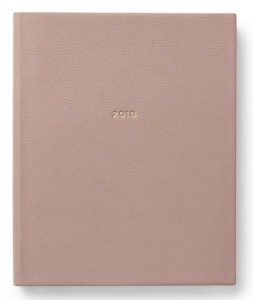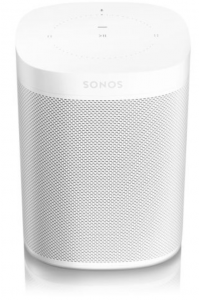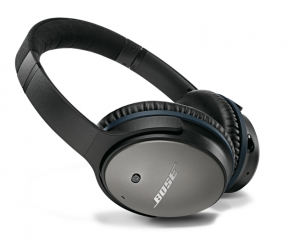 Whether an incredible gift, or simply 'just because' – any one of these items would sit perfectly under the pine! Now quickly redeem yourself and go out and buy some of these last minute gifts! You might even be rewarded with a kiss underneath the mistletoe- you can thank me later!