A final note from our editor.
Whether you're watching the ball drop in New York City or you're heading to Northern Bass in Mangawhai, it is at this time every year we reflect on the events which have occurred. Not only our own personal achievements, but also the achievements and accolades of those around you.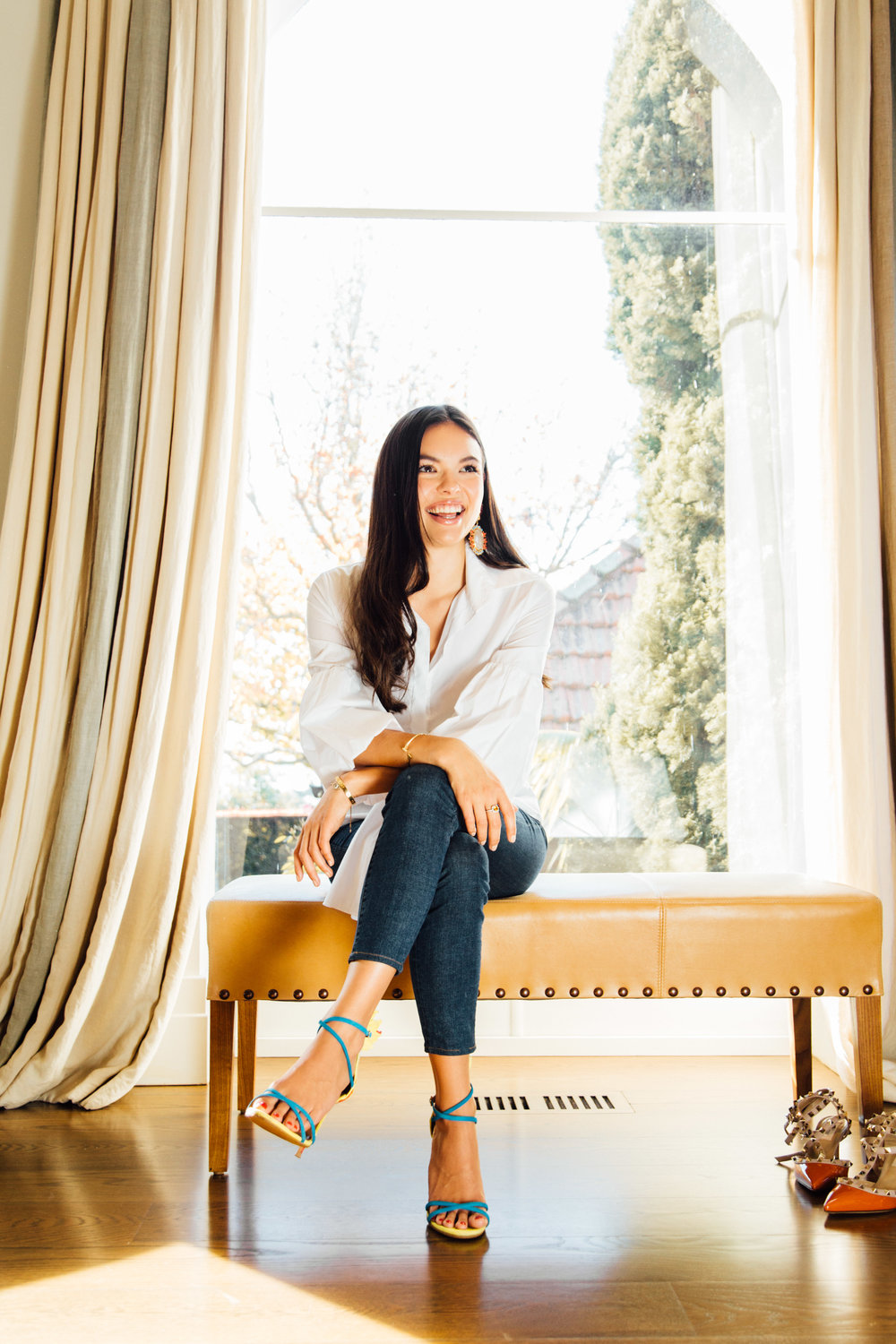 2017 – THE HIGHLIGHTS
Despite the last 2o months being overshadowed with events like Brexit, and Trump, there have also been lots of incredible milestones to celebrate! Tesla unveiled the "fastest production car ever" climbing from 0 to 100 mph in 4.2 seconds. Face-detecting systems are now being used across the board, from unlocking your phone, to authorising payments- will credit cards soon be 'deemed' obsolete? There have been huge advances in practical quantum computers at Google, Gene Therapy 2.0 has allowed fundamental breakthroughs in the cure for rare hereditary disorders and Amazon carried out their first package delivery via drone. Not to mention Elon Musk's The Boring Company plans to inhabit outer space!
In todays world, one finds oneself totally immersed and in awe of our ever-advancing world, where creativity, ingenuity and innovation is around every corner.
This constant state of change and innovation in the world, encourages some inward reflection, whether from a personal or business perspective. In order to remain relevant, market leading and with a competitive advantage, one must constantly seek, learn and evolve.
WOMEN IN THE WORLD CONTINUE TO FIND THEIR VOICE
This year, Harvey Weinstein found himself engulfed in a sexual misconduct scandal, the result of many highly respected Hollywood actresses finding a voice and speaking out against him. Maria Grazia Chiuri, the new creative director for Christian Dior, made a powerful statement at her debut Paris Fashion Week show in September with her t-shirt's – "The Future is Female", such events created a new benchmark and others very quickly followed suit.
2017 has seen a new generation of women icons and game-changers who are boldly scaling new heights and transforming the world. Women such as Karlie Kloss, from Kode with Klossy and Malala Yousafza who defied attacks in Pakistani and became a global icon for the importance of educating girls. At age 17 Malala was awarded the Nobel Prize for Peace.
2017 has been the year for new beginnings and breaking the mould. It was the year that saw over 250,000 people band together and protest against President Trump's stance on abortion, health care, gay rights, and climate change. We seem to be the generation that will challenge stereotypes, stigmas and political messages. As quoted in my favourite Christmas movie "Love Actually" (how relevant!):
"A friend who bullies us is no longer a friend. And since bullies only respond to strength, from now onward, I will be prepared to be much stronger. And the President should be prepared for that."
We aren't a generation of women that will simply sit back. We will be the generation that makes change and I am proud of that. We will continue to disrupt the gender stereotypes and social expectations in 2018. It will be the year we meet resistance with STRENGTH.
SO, WHAT LIES AHEAD?
Despite the amazing leaders I mentioned above, and the advances made to close the gap in equality, I can only hope that 2018 will be a year of continued progression. May we continue to empower women to be ambitious and driven, particularly in TECH. We must never stop looking and learning and must always go beyond the internet for inspiration.
Women are highly underrepresented in tech, particularly in engineering roles. With this imbalance in mind it is of utmost importance that we, as women, speak up. I founded this blog, as a space to inspire, educate, raise awareness and break down stigmas and barriers that are present in tech.
I founded this blog, as a space to inspire, educate, raise awareness and break down stigmas and barriers that are present in tech.
I believe that the teenage years are incredibly formative for young women, who too often decide not to pursue careers in science, technology, engineering and mathematics. I want to educate and inspire in order to "keep the door open" and normalise women choosing to participate in these fields.
We live in a world where stereotypes and stigmas are all too present. Why are only 10% of start-ups funded by women and only 18% of Computer Science Degrees earned by women? Why have young women, who are interested in STEM at 11, completely lost interest by the time they turn 15? Why is this happening? What unconscious attitudes are we deploying into society to enable this to continue?
I believe that conformity to social expectations, gender stereotypes, gender roles and a lack of inspirational role models continue to channel girls' career choices away from STEM fields.
Thus, I endeavor to make it my new year's resolution to carry out further research into how we can try and help bridge the gap between men and women in tech, by changing social expectations to eradicate this problem.
BRIDGING THE GAP
Firstly, I will need to look to user research from numerous disciplines, with particular reference to disparity between men and women and conformity to social expectations. Before I can progress – it is important I understand where these behaviours start from and what manifests them.  Understanding how these biases affect our everyday perceptions, is the only way we can begin to advance as equals. I realise, this is only step one, and I will endeavor to keep you informed on my fight for equality as the year progresses.
HOW WILL YOU PLAY YOUR PART IN 2018?
Whilst things are slowly starting to change, there are still miles ahead of us. I am excited to be entrenched in this shift. How will you play your part? Let's take some time to reflect!
A TOAST TO 2017!
Coding Ali has grown rapidly during the course of this year since its embryotic stage, and 2018 will see it scale new heights – in ways I could never have anticipated.I am indefinitely delighted that others are beginning to realise the importance of tech and the fact that it sits right at the helm of every development. I feel constantly humbled and proud that what began as a small content haven for everything tech-related has transformed into so much more – a hub of smart, driven, like-minded people.
Together let's do this. Let's fight patriarchy and seek to achieve equality amongst men and women. Let 2018 be the year to let new energy in, as we come together as one, to educate and inspire on a global scale during the quest for advancement, equivalence and most importantly – a better tomorrow for all.
Let's engineer a better tomorrow together.
Happy Holidays from our small family at Coding Ali to yours. Signing off for 2017 – see you in the New Year.
---