It would seem Apple is not the only company making new technological announcements for 2017! Instagram is potentially making FOUR ground breaking updates.
Whilst Instagram remains the epicenter of our social media lives, like all thriving tech companies, their main aim is to remain innovative and relevant.
Instagram hasn't confirmed or denied the rumours that four major updates are imminent, but they have been running beta testing of the new features for some users.
Let me introduce you to the potential updates!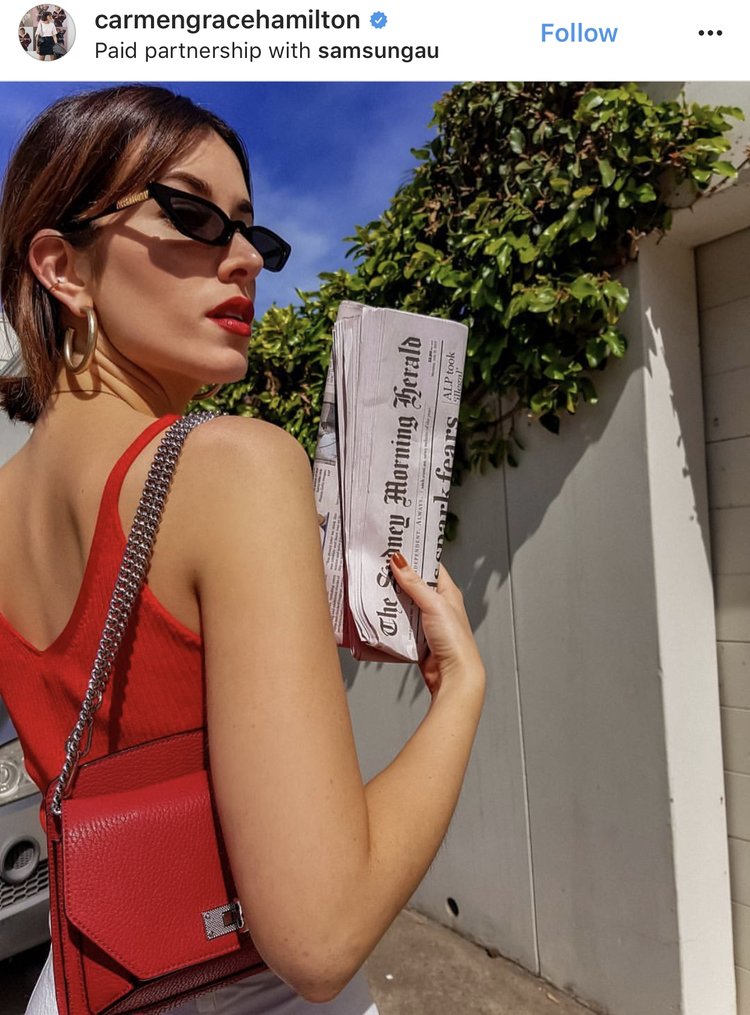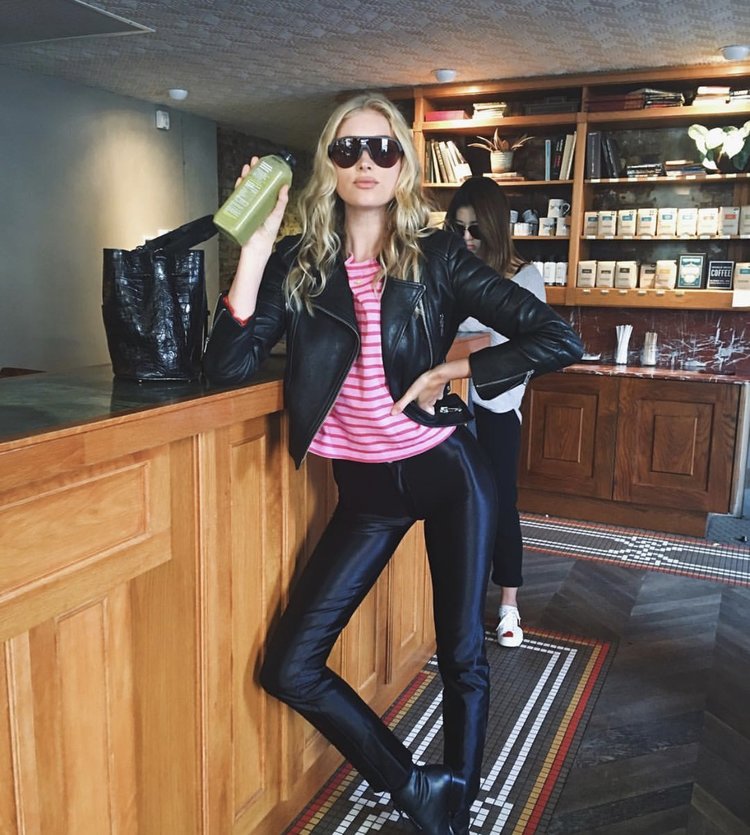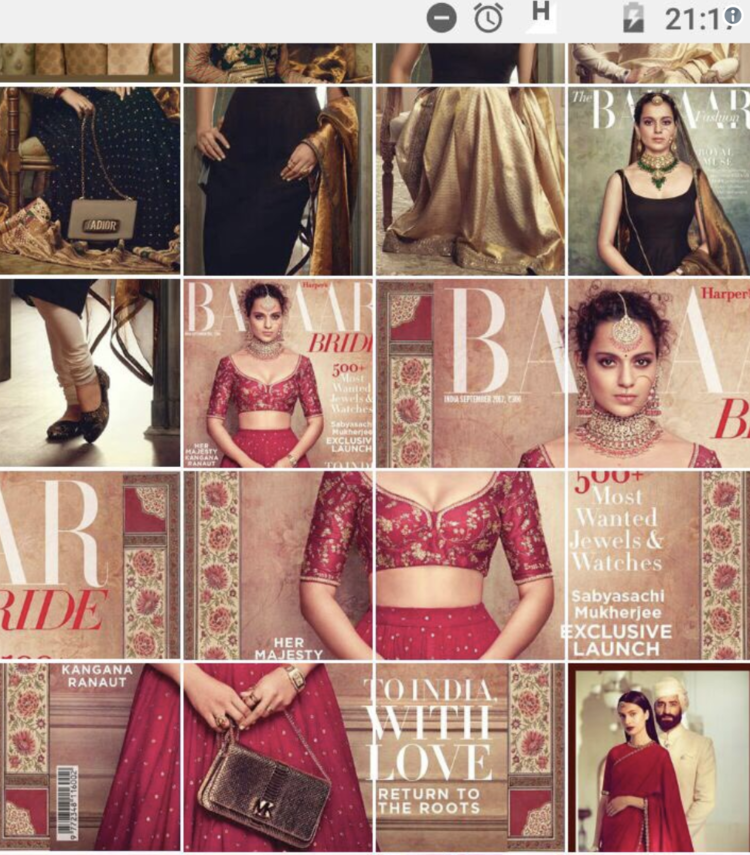 SEE WHO IS FOLLOWING YOU
Some people are pretty relaxed about who follows who, but many abide by a strict follow-for-follow policy, and will only follow an account that is already following them! After all, who you follow determines the content you see popping up on your feed, so it is quite important!
The projected update will mean that it is easier for those who abide by the follow-for-follow policy as-when you visit another users profile, you will be able to see whether or not they are already following you!
Beta photograph is attached below to demonstrate how!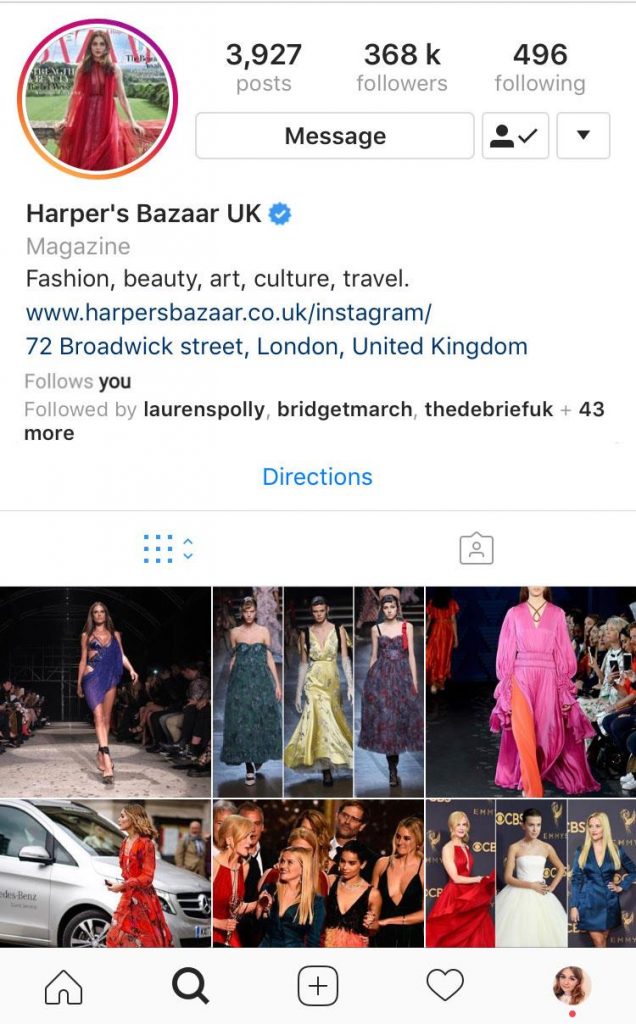 This update is currently only available to Android users but no doubt, is likely to roll out to all users soon – especially with Apple's new iOS 11 update imminent.
YOU'LL BE ABLE TO ADD TO PHOTOS TO YOUR INSTAGRAM STORIES FROM YOUR CAMERA ROLL FROM THE PAST WEEK
Instagram Stories continue to drown out poor snapchat with their increasing popularity.   Currently however, Instagram only allows you upload content to your story from your camera roll if the content was taken within the previous 24hours.  The projected update however will allow you to upload content to your story from your camera roll from the previous 7 days!
This will make things so much easier for celebrities or influencers that want to post something, but can't do so immediately.
INSTAGRAM WILL CLEARLY LABEL SPONSORED POSTS
Instagram has announced that it will properly label all sponsored stories on it's platform. This labelling allows for transparency for all parties. It's now clearer than ever for people to know when someone they follow is partnering with a brand, but it also places it in a more organic format. Influencers can frame the post how they like, in their natural style that they've created for themselves without the need for #ad or #sponsored.
Instagram believes ""This is the first step in a journey as we learn how the community engages with this new tool – and our focus is on gathering feedback.. we're initially partnering with a small number of creators and businesses and we will make these tools widely available in the coming months along with an official policy and enforcement guidelines." says Instagram.
Again, Beta photograph attached below!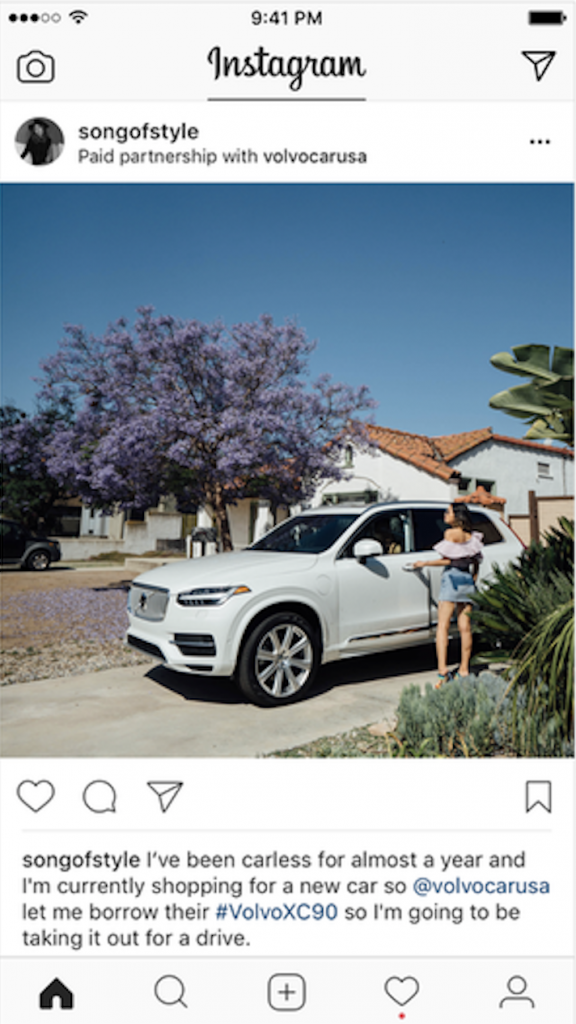 MOST IMPORTANTLY – THE GRID MAY CHANGE!!
For those of you who spend multiple hours (yes – content creators I am looking at you!) refining a succinct, curated, look, flow and overall feeling to you or your clients' Instagram grid- PAUSE! Instagram is currently trailing a "four-across" grid instead of the "three-across" format which we have come to love and know well.
This change hasn't yet been confirmed, but several users have reported trailing it.
Whilst the above potential updates are still in the testing phase, only released to a select few users, what is for certain is that if not these new features, it will be others – as Instagram continues to innovate! I wonder what will be next. Watch this space!